Orsha Aircraft Repair Plant has been developing cooperation with foreign partners
31.08.2019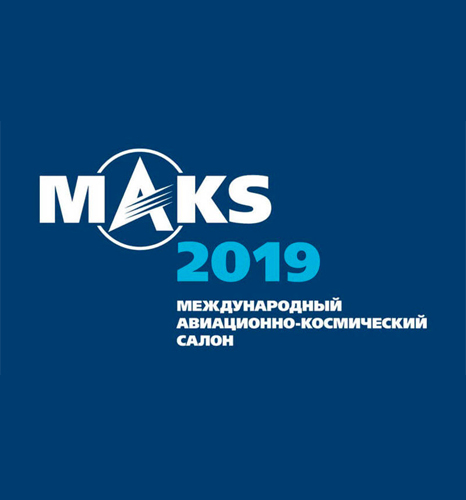 During MAKS-2019 International Aviation and Space Salon, which is held in near Moscow Zhukovsky from 27 August until 1 September, "Orsha Aircraft Repair Plant" jointly with "558 Aircraft Repair Plant" (Baranovichi) has signed agreements on cooperation with "Technodinamika" Holding of Rostec State Corporation, Russian Federation. The parties will work to implement joint initiatives and projects in the area of repair, upgrade and after-sales service of systems, components and assemblies for Russian (Soviet) aviation equipment.
"Belarus is one of strategic partners of our country not only with regard to the weapons, military and special equipment operation, but also with respect to their repair and maintaining of operational readiness", "Technodinamika" Holding General Director Igor Nasenkov said. "Development of cooperation with "558 Aircraft Repair Plant" and "Orsha Aircraft Repair Plant" aims to further strengthen cooperation of organizations of our countries' defence industry complexes, will enhance the effectiveness and quality of repair and will facilitate further upgrade of the Russian-made aviation equipment".
The agreements are focused on the development of cooperation between the Holding, "OARP" and "558 ARP" in the area of repair, upgrade and after-sales service of the Russian or Soviet-made aviation equipment both for the home markets and foreign customers, as well as on the joint development and introduction of products and technologies.
Signing of the new agreement with the big Russian company will contribute to the comprehensive economic and social development of Orsha district, will improve the quality of life and increase the standard of living of the employees in fulfilment of the Program of Orsha District Development until 2023 approved by the Decree No. 506 of the President of the Republic of Belarus "On the Development of Orsha District, Vitebsk Region".