GVTUP "BELSPETSVNESHTEHNIKA" WILL TAKE PART IN THE 4TH INTERNATIONAL ARMY-TECHNICAL FORUM "ARMY-2018", KUBINKA, MOSCOW REGION
20.08.2018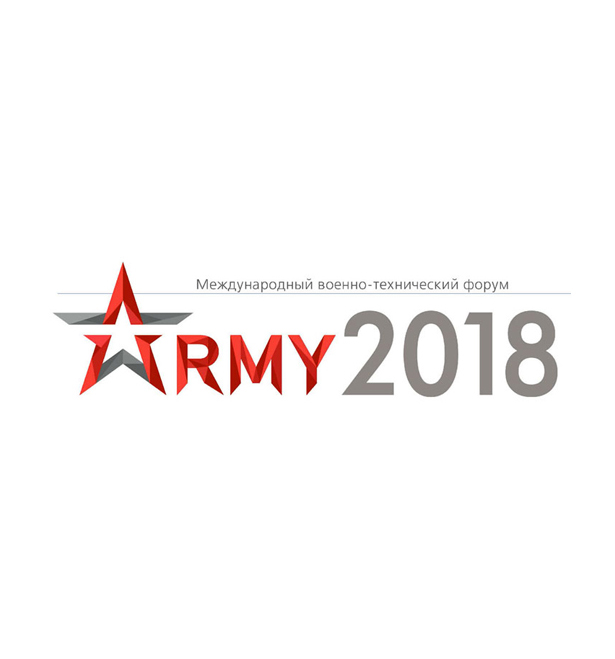 The organizer of the event is the Ministry of Defense of the Russian Federation. The forum will be attended by more than 1,200 major Russian concerns, leading design bureaus and research institutes, including foreign companies from 15 countries of the world. They will present more than 18 thousand modern and promising samples of military and dual-use products. The exhibition will deploy their national expositions of Armenia, Belarus, Kazakhstan, India, Iran, China, Pakistan, Slovakia and Turkey.
The following companies will be deployed at the ARMIA-2018 International Memorial Fund at the collective stand of the State Military-Industrial Committee of the Republic of Belarus: GVTUP Belspetsvneshtekhnika, KB Radar OJSC - managing company of Radar Location Systems holding, AGAT-control systems OJSC management company of the Geoinformation Management Systems holding, OJSC AGAT-SYSTEM, OJSC NII EVM, OJSC Agat - Electromechanical Plant, OJSC 558 Aviation Repair Plant, LLC Aerosystem, OJSC VOLATAVTO and OJSC 2566 factory repair ra ioelektronnogo weapons. "
UE "Minotor-Service", CJSC "BELTEKHEKSPORT", State Institution "Scientific Research Institute of Armed Forces of the Republic of Belarus" and others. The defense sector enterprises of Belarus will present a fairly wide range of new and promising products created with the use of modern innovative technologies: large-scale and mock-up samples of robotic technology, fire weapons, mobile and individual radio communications, radar stations of various wavelengths, navigation jamming complexes equipment and airborne personal protection, lightly armored wheeled and tracked vehicles, opto-electronic products and optical sights for armored vehicles and small arms, information display and processing equipment, special handheld computers and specialized high-performance computers, automated weapons and troops control systems (tactical link), training complexes and control diagnostic systems, as well as provide information on research and development, design, development, etc. duction, upgrades, repairs and maintenance AMSE.
Samples of Belarusian mobility tools will be available at an open exhibition area.
The Army-2018 Forum will become not only one of the key platforms for the demonstration of Belarusian military products, but also a place to attract new partners and establish long-term relationships with them in the field of military-technical cooperation.