Armed Forces of Belarus received the 1st lot of 9М120 Ataka AT Guided Missiles
12.03.2021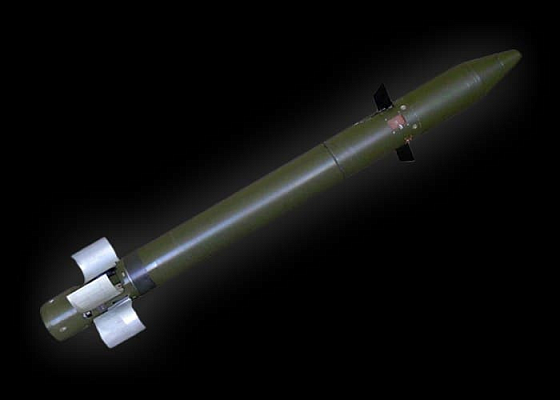 Within the framework of military-technical cooperation with Russia, the Armed Forces of Belarus received the 1st lot of 9М120 Ataka AT Guided Missiles.
The missile can be applied both from a ground or air platform.
The missile has a cumulative warhead and is intended against tanks of all types, including the tanks with reactive armor.
Armor-piercing capability of the missile – 800 mm.
Technical specifications:
Caliber – 130 mm
Length – 1830 mm
Weight – 49.5 kg
Firing range – max 6000 m
Max flight speed – 550 m/s
In the coming years, the Armed Forces of Belarus plan to update the range of this type of weapons completely.