NEW YEAR'S CHARITABLE ACTION "OUR CHILDREN"
28.12.2017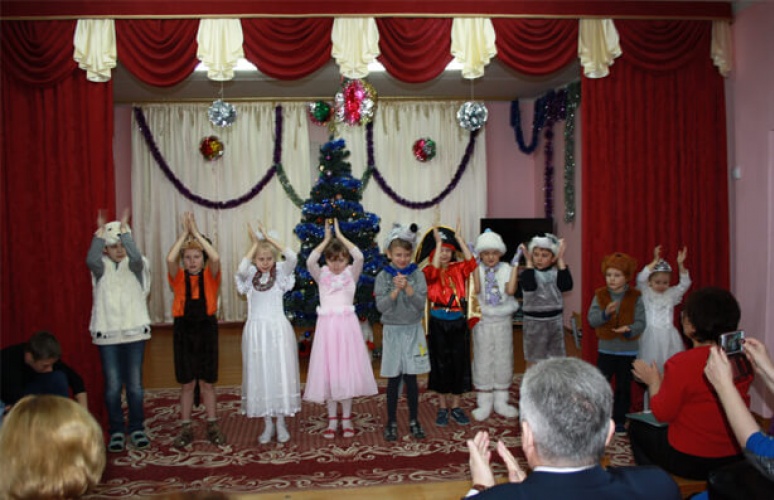 Within the framework of the New Year action "Our Children" held in the Republic of Belarus, on December 28, 2017, representatives of GVTUP "Belspetsvneshtekhnika" visited the department of the children's social orphanage of the state educational institution "Pukhovichsky District Social and Pedagogical Center".
To improve the conditions of stay, upbringing and development of children, GVTUP "Belspetsvneshtekhnika" provided material assistance to the shelter.
Employees of the company at their own expense were purchased Christmas sets of sweets, juices, soft toys, encyclopedias, felt-tip pens, educational games and personal hygiene items.