NEW YEAR'S CHARITABLE ACTION "OUR CHILDREN"
06.07.2014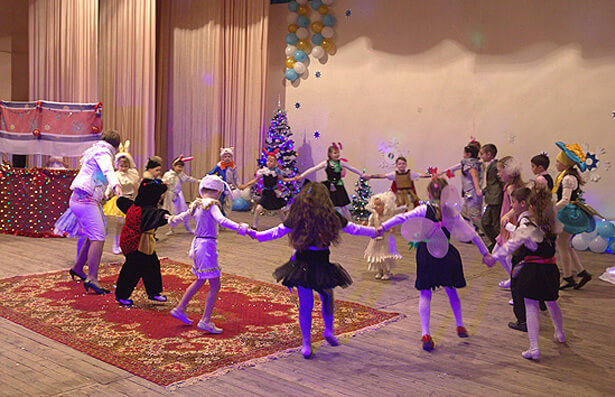 GVTUP "Belspetsvneshtekhnika" headed by General Director S.V. Borisenok participated in the charity event "Our Children". 
Congratulations on the upcoming New Year and Christmas holidays were taken by pupils of the Department of Children's Social Shelter of the State Educational Institution "Pukhovichsky District Social and Pedagogical Center". 
December 26, 2013 during the meeting with the guys, the management of GVTUP "Belspetsvneshtekhnika" presented New Year's gifts purchased at their own expense.
 The company also provided free-of-charge sponsorship to this shelter to strengthen its material and technical base.