NEW YEAR CHARITABLE ACTION "OUR CHILDREN"
22.12.2021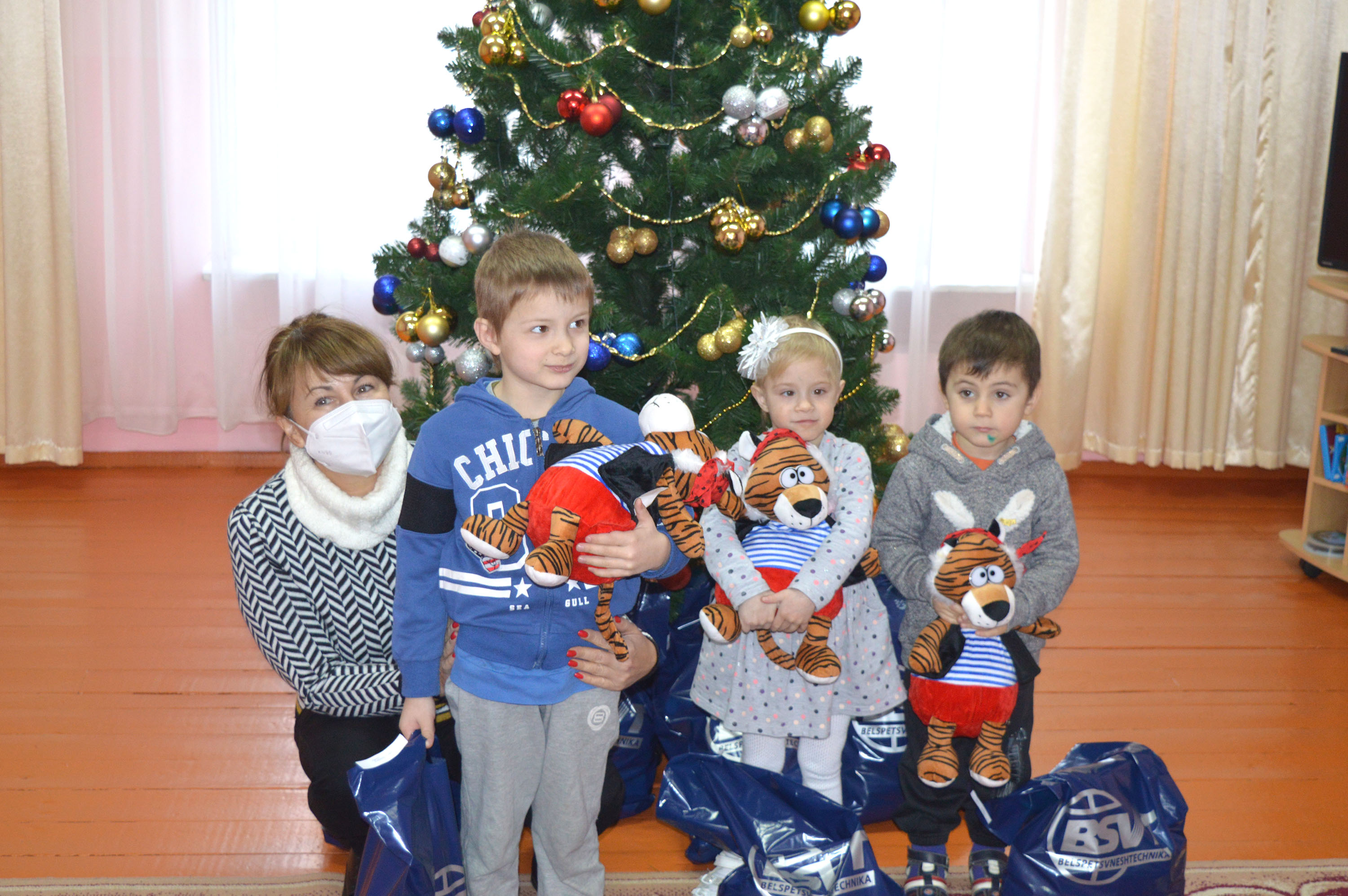 As part of the New Year action "Our Children" carried out in the Republic of Belarus, on December 21, 2021, the members of SFTUE "Belspetsvneshtechnika" primary trade-union organization visited a branch of the social orphanage of the state educational institution "Pukhovichi District Social and Pedagogical Center".
SFTUE "Belspetsvneshtechnika" provided sponsor aid for the orphanage to improve the conditions of rearing and development of children.
The enterprise staff donated New Year gifts, fruits, juices, toys, drawing materials, clothes, kitchen appliances and individual hygienic kit for every child.