NEW MI-8 HELICOPTERS DEMONSTRATED TO BELARUS PRESIDENT
21.10.2016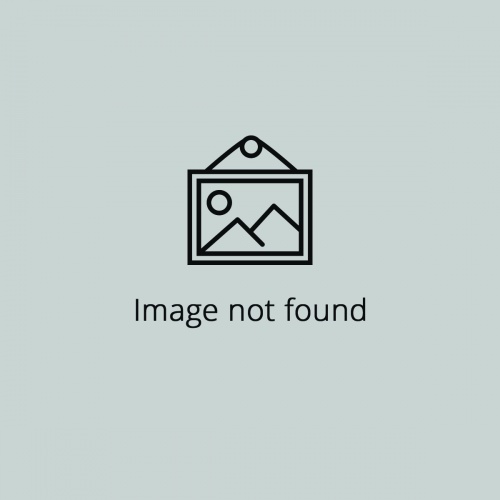 Two new modern helicopters Mi-8MTB5-1 were demonstrated to Belarus President Alexander Lukashenko in the Obuz-Lesnovsky exercise area on 19 October when the head of state took part in the revision of professional skills and competence of Belarusian army officer.
A short while ago the Belarusian army received six modern Mi-8 helicopters of this modification from the helicopter factory based in Kazan, Russia. The Belarusian army is expected to get another six helicopters of this kind.
One of the helicopters demonstrated to the Belarus President is designed for search and rescue operations while the other one is meant for combat missions and transportation.
Mi-8 helicopters have been in use for decades and have earned respect all over the world. So far over 12,000 helicopters have been made and sold to over 100 countries.