These are three main products of Belarusian military industry
11.02.2019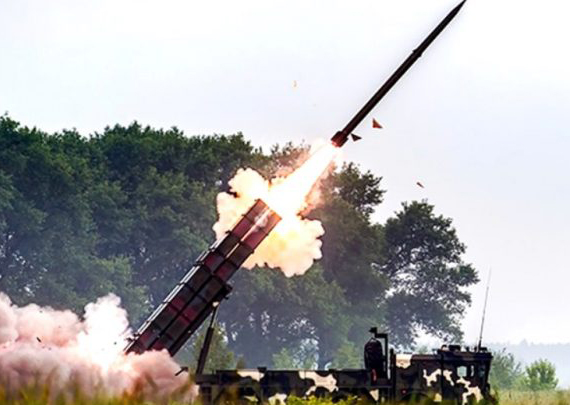 Roman Golovchenko, Chairman of the State Authority for Military Industry, named three most important products of Belarusian military industry for 2018 during a press conference. In his opinion, the first place goes to Polonez-M missile system.
"Last year we increased the range, so the missiles can engage targets at the maximum distance of 300 km", noted Mr. Golovchenko. "However, it was also necessary to upgrade combat means: launchers and control vehicles. As a result, we have enhanced survivability of the system and its deployment/tear-down time. Now it is possible to launch two types of missiles from one vehicle".
Electronic warfare equipment, such as Groza-R anti-drone rifles and Groza-S jamming systems, was ranked second by the Chairman.
"Lightweight anti-drone rifles with maximum range of 500 m are becoming increasingly popular. However, more powerful equivalents with a range of 3 kilometers are also in high demand. Their jamming angle of 30° eliminates the need for precise aiming", said
Mr. Golovchenko. "Test results indicate high effectiveness of our EW systems".
The Chairman put robotized systems, such as Berserk, into the third place.
"There are two sci-tech trends: unmanned vehicles and artificial intelligence. Berserk system combines both of them. The system is using neural networks to master artificial pattern recognition: distinguish tanks from soldiers and artillery. In the future, this will result in the capability of independent decision-making by the system's AI".