Upgraded Anti-tank Guided Missile 9М114BМ «SHTURM»
18.12.2020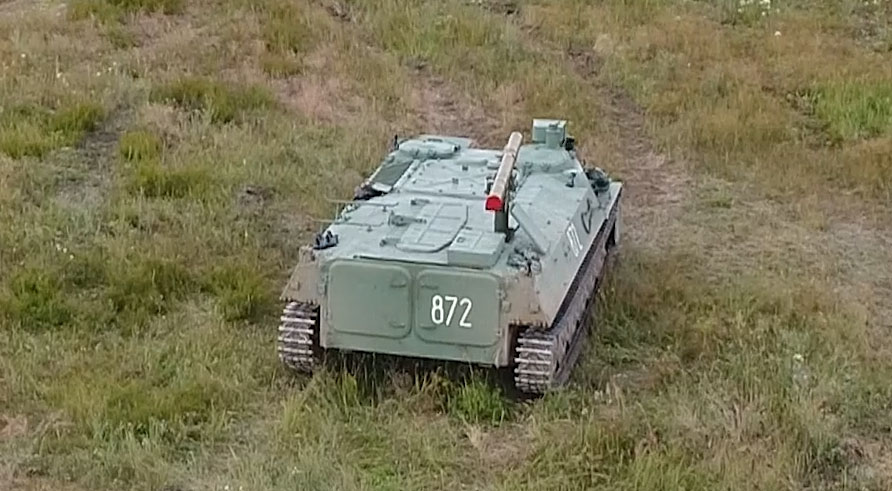 SFTUE "Belspetsvneshtechnika" offers services for upgrade of ATGM 9М114 «Shturm» with service life extension.
The upgrade encompasses replacement of the radio electronic units in rudder and missile control compartments with modern microchips based on new technology and advanced components. This allows enhancing operational reliability, decreasing missile weight and amplifying the range of guided flight from 5000 to 6000 m. These specifications were approved during successful combat (firing) tests.
Our enterprise offers 2-year warranty for the upgraded compartments. Service life of these compartments is 10 years.
SFTUE "Belspetsvneshtechnika" also performs service life extension for ATGM 9М114 «Shturm» with testing of warhead, engine unit and propellant charges using chemical lab equipment and test benches.
Based on test results and service life extension works, we issue a conclusion on missile operation safety with maximum validity of 5 years. After expiration of the certificate we can perform the same tests with issuing of a new conclusion.