MISSILE STRIKE CONTROL EXERCISE IN BELARUSIAN ARMY
07.06.2014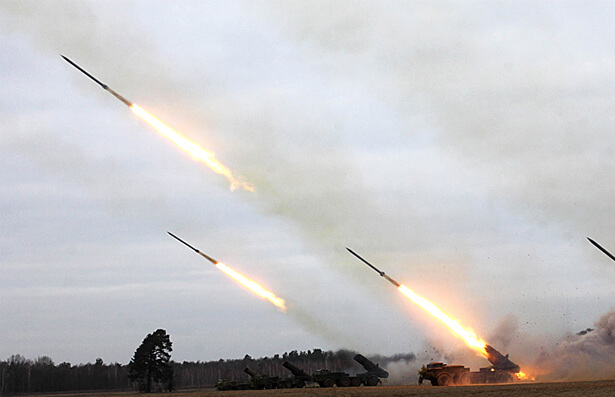 Belarusian army still continues examining the combat readiness of individual units, representatives of the Belarusian Defense Ministry. The personnel of a missile battalion of the 465th missile brigade are practicing the management of missile strikes, said the source. Previously the missile battalion had moved to the firing range Osipovichsky.
According to the Belarusian Defense Ministry's newspaper Vo Slavu Rodiny, the battalion had been given over 50 personnel recruited from reserve. The mobilized resources reached the brigade more than 1.5 times faster than the standard time. For the duration of the exercise the missile troops will use only training missiles.
During the combat readiness test the personnel of the 38th guards independent mobile brigade performed firing, tactical and physical training exercises. In turn, the personnel of a mechanized brigade of the 120th guards independent mechanized brigade continues preparations for combat missions. Preparations are in progress for examination tests, measures are being taken to ensure the fulfillment of training missions by the battalion, explained the Ministry.