SFTUE "Belspetsvneshtechnika" will participate in the International Exhibition UMEX 2022
03.02.2022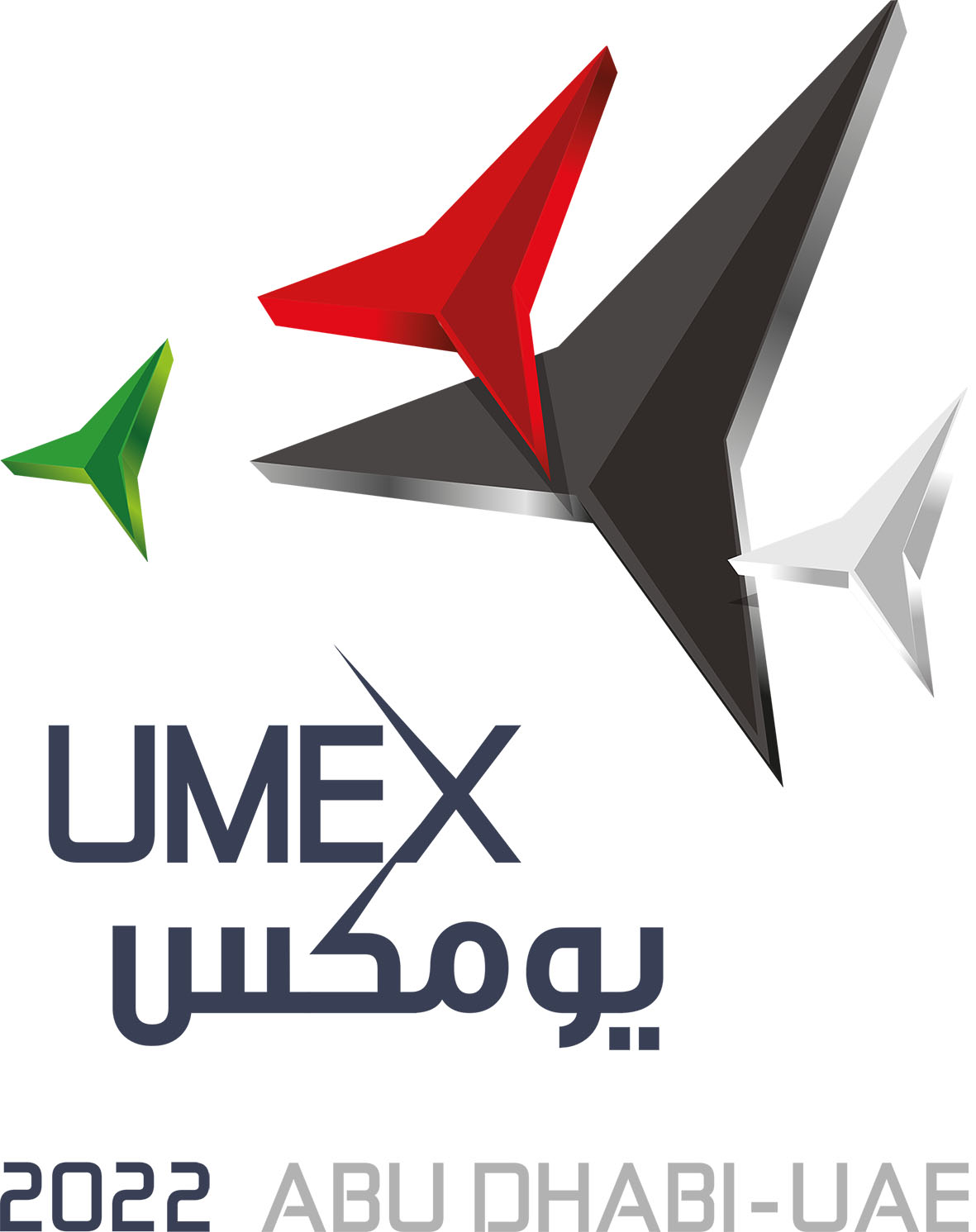 The fifth edition of the Unmanned System Exhibition and Conference UMEX 2022 will take place on February 21-23, 2022, in Abu Dhabi, UAE. The event will feature the Simulation & Training Exhibition and Conference SimTEX 2022 and the International Exhibition for National Security and Resilience (ISNR). More than 100 companies from the Republic of Belarus, Ukraine, Serbia, Estonia, Slovakia, Germany, France, Israel, Italy, Spain, USA and China confirmed their participation in three events.
UMEX and SimTEX are considered the only events in the region dedicated to unmanned systems, simulators and simulation systems, artificial intelligence (AI) technologies, robotics and multi-functional systems in the defense and civil sectors. The two exhibitions are of strategic importance in the calendar of activities organized by Abu Dhabi National Exhibitions Company.
SFTUE "Belspetsvneshtechnika" will participate in "UMEX 2022" exhibition as a coordinator of the joint stand of the State Authority for Military Industry of the Republic of Belarus together with JSC "KB Radar". The Belarusian stand will demonstrate technical assets for search, detection, position finding of unmanned aerial vehicles, counter-UAV electronic warfare solutions, as well as UAVs hard-kill systems and equipment.
Belarusian companies are extremely interested in the success of the upcoming event. They are determined to attract new partners and establish long-term relationship in the field of economic and military-technical cooperation.