BELARUSIAN MLRS POLONEZ IN SPOTLIGHT DURING ADEX 2016 IN BAKU
28.09.2016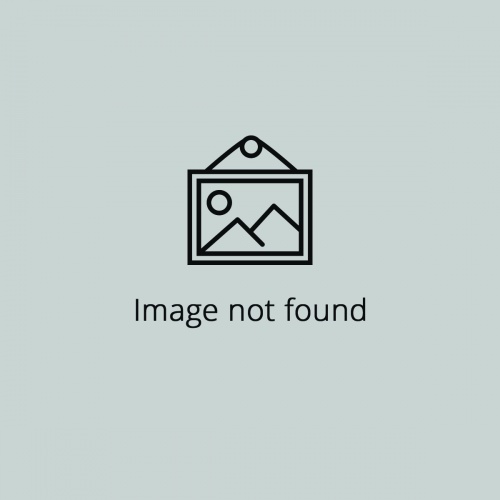 The Belarusian multiple-launch rocket system (MLRS) Polonez is the key exhibit during the international defense industry expo ADEX 2016 that opened in Baku, Azerbaijan on 27 September.
It is the first demonstration of the latest Belarusian MLRS abroad. The vehicle attracted close attention of guests and participants of the expo. Azerbaijan President Ilham Aliyev also had a look at Belarusian defense products while visiting the exhibition stand of the Belarusian enterprise Precision Electromechanics Factory.
This year's expo gathered 216 companies from 34 countries. Among other things the forum highlights modern defense and security solutions, information and space technologies, administrative and technical support for army units.
Ten countries presented national pavilions during the expo. The most popular ones are those of Turkey, Israel, Russia, and Belarus.
The Belarusian stand has been organized by the defense products exporter Belspetsvneshtechnika. Eight companies presented capabilities of the Belarusian defense industry during the expo by putting over 90 products on display. The product range includes fire delivery systems, combat geoinformation systems, optics and electronically enhanced optic systems, Belarusian robot technology R&D products, radiolocation and radio warfare solutions.
The expo will stay open till 30 September.