BELARUSIAN AND RUSSIAN AIRBORNE COMMANDOES TO JOINTLY CARRY OUT TWO FULL-SCALE DRILLS
05.10.2016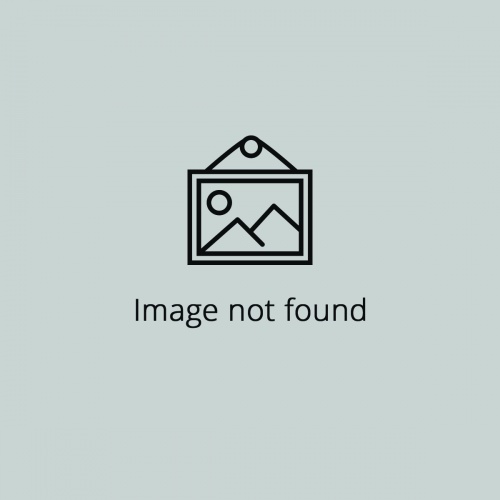 Within the month Belarusian and Russian airborne commandoes are to  jointly carry out two full-scale drills.
The drills are to host  more than 1 200 military personnel and to feature around 100 pieces of military and special equipment. The event is to part in Belarus.  During the drills airborne commandoes of the two countries shall master missions on annihilation of illegal armed formations and to drill actions on sheltering Union State border.
" Joint drills of the Belarusian and Russian airborne commandos has increased recently.  In 2015  Russian Airborne troops jointly with special operation forces of the Armed Force  of Belarus carried out 26 combat training activities, and in this year – 38 already ", - states the  Information and Mass Communication Department of the Ministry of Defense of Russia.
One of the joint drills is to be carried out within the period from October 7th till October 20th.