9th International Exhibition and Conference of Defense Industry "Defence&Security -2019"
19.11.2019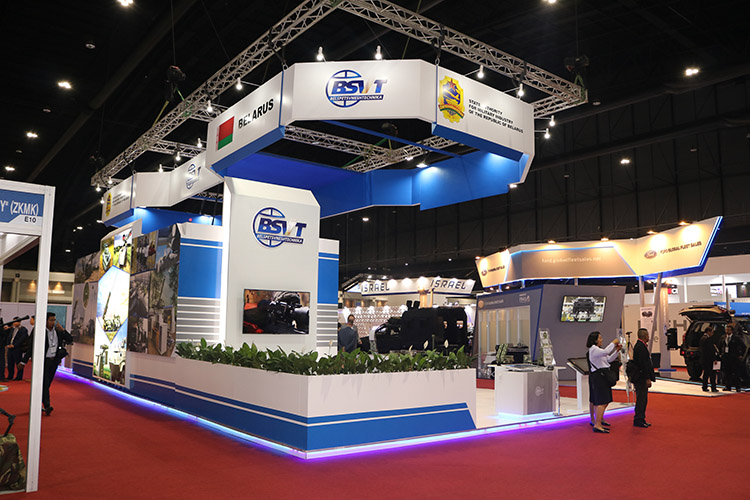 More than 500 companies from 45 countries of the world demonstrated the mock-ups of military equipment, samples of armaments, and systems of communication and navigation at Thai Exhibition "Defense & Security 2019", that was opened on Monday. The event takes place at Bangkok Exhibition Center "Impact" and will last until November 21.
The exhibition is held under the patronage of the Government and the Ministry of Defense of Thailand since 1985. It traditionally brings together leading manufacturers and customers of the armaments and military equipment of the Army, Navy, Air Force and Air Defense.
The opening ceremony was honoured by the presence of the Prime Minister and the Defense Minister of Thailand. Besides the exhibition, the Center hosts technical presentations and international seminars attended by leading world experts.
The event is considered to be a forum and a business-platform designed to extend a cooperation among world manufacturers, delegations, military and civil officials.
At this time, the official delegations from Thailand, Malaysia, Indonesia, Cambodia, Oman, Bahrain, Myanmar, the Russian Deputy Minister of Defence visited the joint stand of the State Authority for Military Industry of the Republic of Belarus and familiarized with the capabilities of Belarussian enterprises.