6TH INTERNATIONAL MILITARY-TECHNICAL FORUM "ARMY-2020"
26.08.2020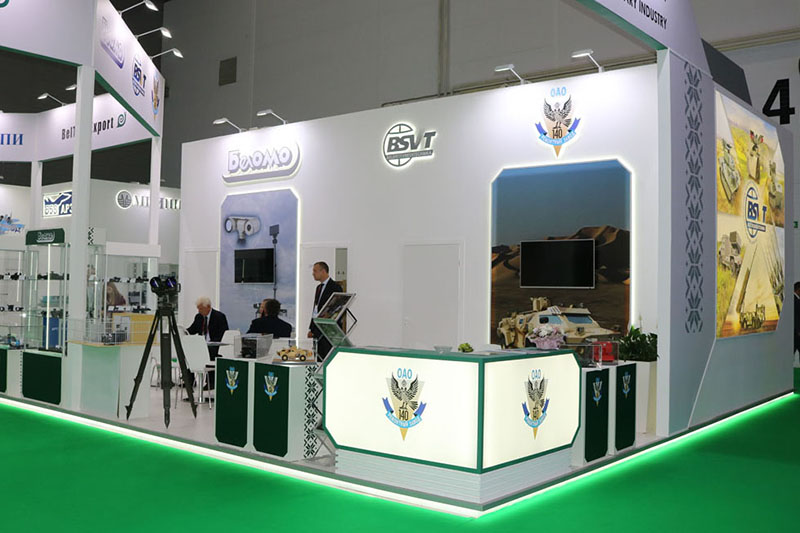 In Russia, International Military-Technical Forum "ARMY-2020" continues starting from September 23, 2020. SFTUE "Belspetsvneshtechnika" showcased modern and perspective military developments and technologies of the defense economic sector of the Republic of Belarus.
At the Forum, SFTUE "Belspetsvneshtechnika" carried out a number of meetings and negotiations with the heads and representatives of the Federal Service for Military-technical Cooperation of Russia, Rosoboronexport, Russian Helicopters, as well as with the representatives of foreign ministries and authorities on joint projects and matters of further development of military-technical and military-economic cooperation.
For SFTUE «Belspetsvneshtechnika», forum "ARMY-2020" is a key platform for showcasing Belarusian military products, as well as an opportunity to attract new partners and establish long-term military-technical cooperation.